Minecraftforum thread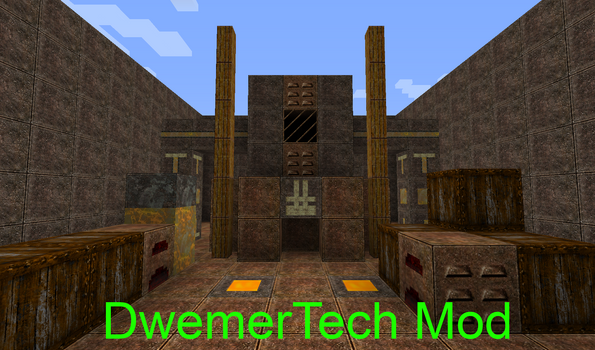 version 1.0 for Minecraft 1.7.10 and CS2 - 0.11.17
someone, please add this mod to the main page as HighTechCraft mod
This mod is based around dwemer theme (surprise!) from The Elder Scrolls series. Espesialy around TES 3 Morrowind dwemers.
The idea of this mod is for you to recreate dwemer machinery to help you get alot of resources. It is an endgame stuff so you cant get it early on.
Here is some pictures of it. They are made from the test world which you can download below.
Full album is here
Images: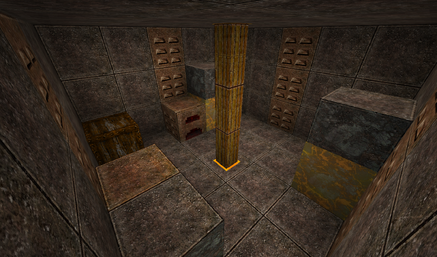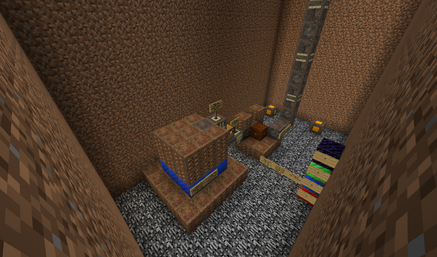 Yes. This mod uses textures from TES 3 Morrowind and they are mostly 256x256. Compressing them even to 64x64 results into ugliest stuff i have ever seen (just kidding, they simply look compressed and unnatural). So these blocks are awesome for building stuff!
This mod adds some world generations: dwemer machinery - like an ore; and oil - like lava lakes.
It also has a natural structure of Dwemer Laboratory which is quite rare and contains a bunch of precious loot inside it.
First block to craft is Dwemer Furnace which can use oil or netherrack as a fuel (netherrack is a temp. due to cs2 issues) where you can smel iron into dwemer metal.
Using dwemer metal and other resources you can build a Multiblock structures. I reccomend you to download the test world to check out all of the added stuff along whith NEI and Waila (they are cool and usefull); Most of the Multiblock structures will require fuel which you will get from refinery (this is a multiblock too). This fuel you can move using absolutly working Fuel Pipes. Isn`t that cool? Using multiblock sturctures will allow you to get resources and fast furnaces!
You can download mod.rar from here (you HAVE to unzip it)
If you are having troubles whith rar try this
Custom Stuff 2 by CubeX2 - there
Download test world
Community content is available under
CC-BY-SA
unless otherwise noted.